When we kicked off the project, we hoped to finally have a website that looks great. While it looks great, works flawlessly, it's easy to maintain, and loads quickly, the best side benefit of the project was how much it improved our SEO. After the new website launch, within a month, our SEO visibility improved by 3X. We were able to double our traffic from organic sources.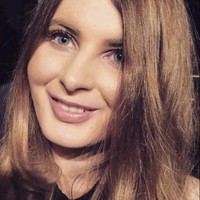 Barbara Babati
Global Marketing Manager, Youredi
Adepto Digital has the fastest turnaround time out of all of the companies we've ever worked with. In addition to their speed, their communication is excellent and has helped avoid any miscommunications. Their work has been instrumental in keeping our clients happy.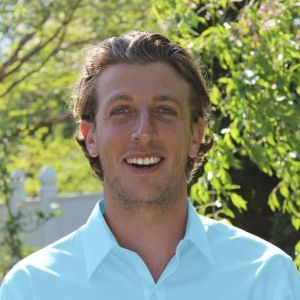 Connor MacNeil
Co-Founder, Jump Suit Group
Adepto Digital get digital. They get responsive design. They get design, period. They just get it. And they usually nail their work the very first time, with limited direction. I now have a consistent, high-level go-to for digital execution in HubSpot.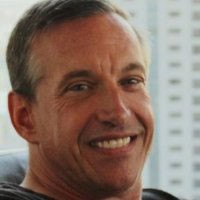 Kirk Donnan
Principal, Program and Content Strategist, DONNAN
Adepto Digital is different from other companies because they didn't need too much communication from us, and as we're busy, that was a perfect fit for us. Fast turnaround, value for money, and overall knowledge of web page design in HubSpot.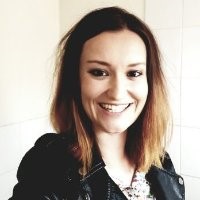 Helen Jackson
Marketing Executive, Hit Search